Unforgivable
Hi, I am Emily Senkosky and I am an evolving film photographer.  I took my first photography class at Westminster College and fell in love with film, specifically infrared film photography.
Here is why: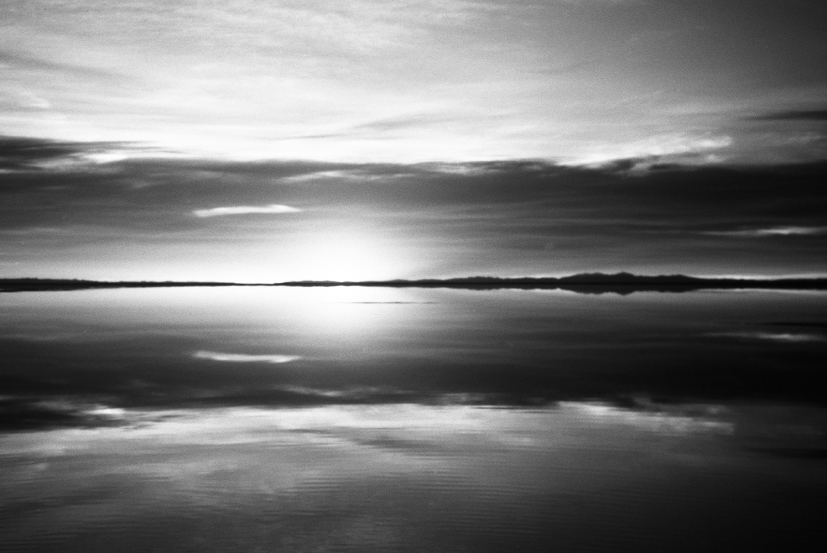 So many things today involve instant gratification. Record it, look it up on the Internet, download the app, pay for it with a card, get the upgrade.
Life in the 21st century rotates around an axis of convenience- satisfaction and accessibility go hand in hand.
Film photography, unlike so many other things in my life, teaches me to understand.

Instead of relying on the help of 21st century machinery or applications, I have to trust in the process.
Confidence in both my hand as well as the device, there is no way to tell what I have created until things have come to full development- both literally and figuratively. 
Infrared film is the only film that uses a heat spectrum as well as a light spectrum to record life. 

Being felt as well as seen, each film negative makes an impression that is rather honest. The pictures that are produced from this film tell an unforgivable story, sensing and recording the world around us.
As photographers we attempt to record life's progression as it evolves, but to what point do we succumb to that progression?
Infrared film reminds me of my abilities, as well as my limits as a photographer.

When an image does finally turn out, there is nothing instantly gratifying about it.
@infraredfilm
Infrared Water Explosion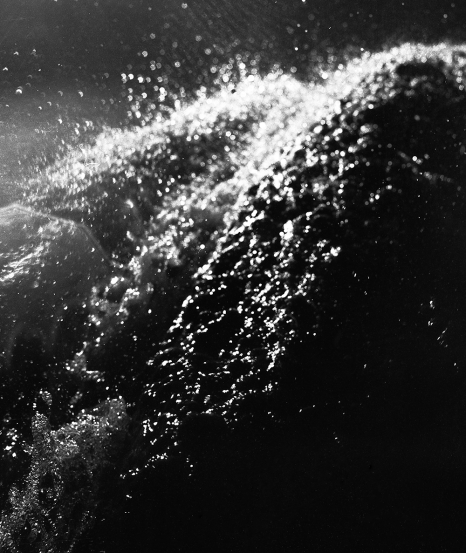 ---
Flowa Buds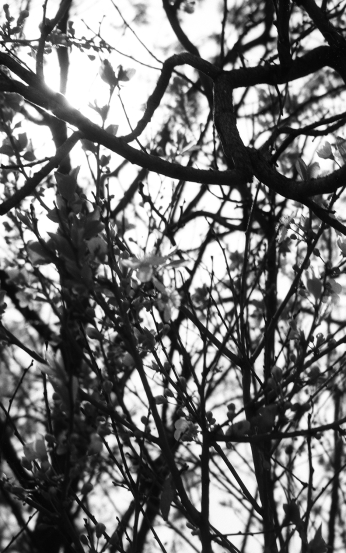 ---
Wheeling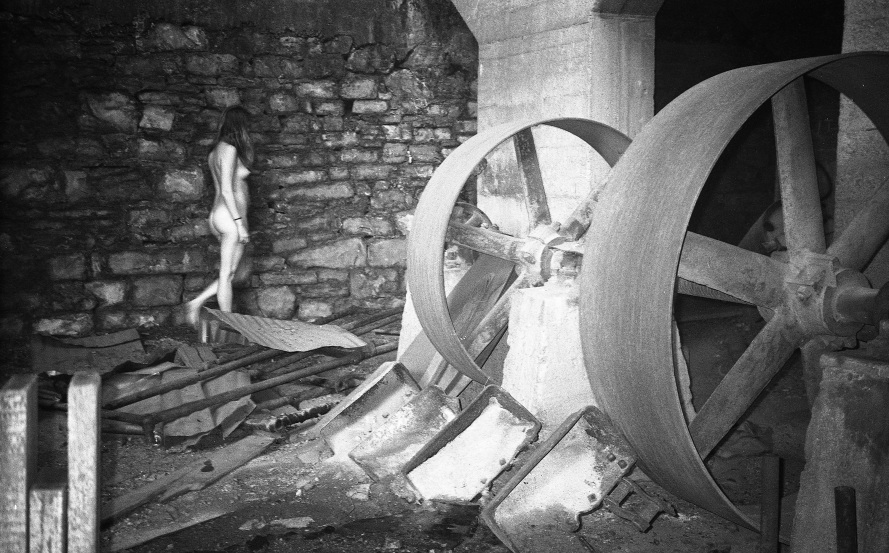 ---
Winter Buds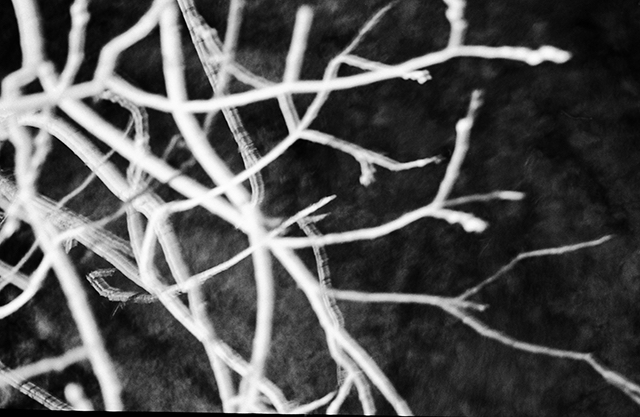 ---
The Sun Rises In The West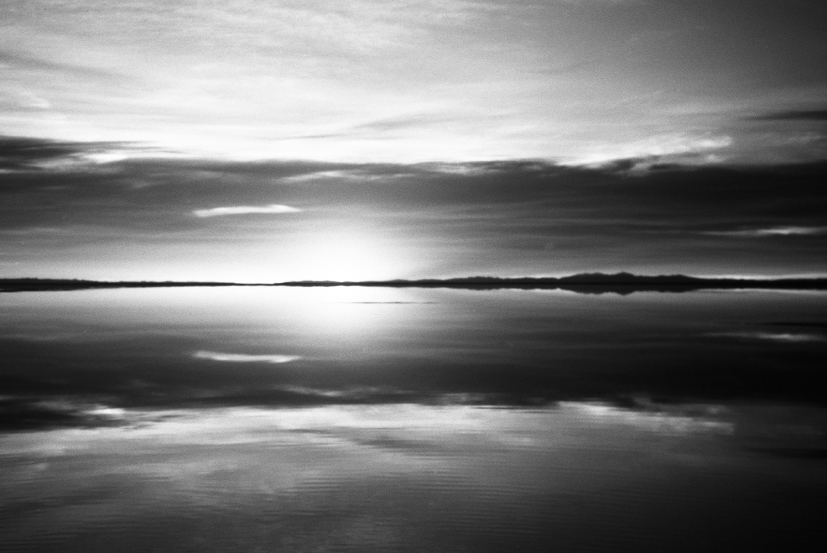 ---
About the Author Emily Senkosky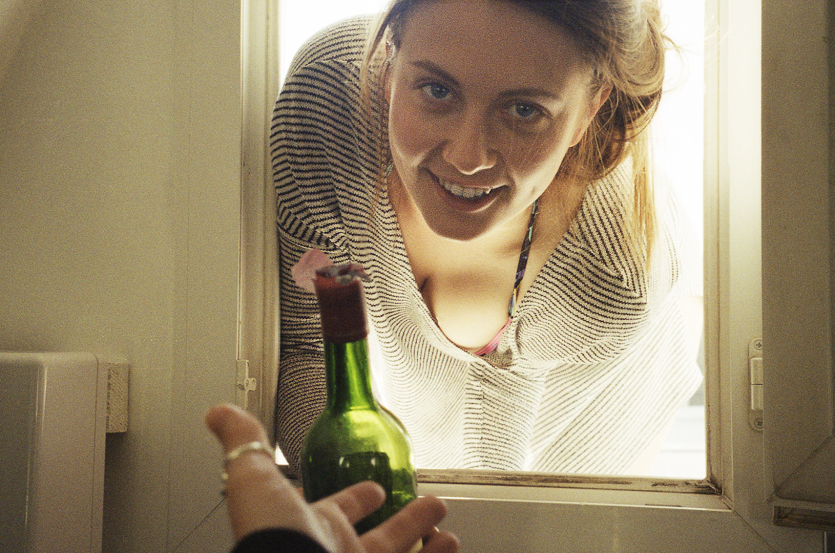 I wish there was a simple way to put it; a personal testimony that was both easily understood and overarching.
Isn't that the goal? A nicely polished statement with all the relatable details about my existence, wrapped up in a snug package, and tied-up with a uniform string?
My problem is that if I put myself into a nutshell, simple would in no way describe it.
My passions tend to defy the implicit, run circles around the uncommon and keep predictable at such an arm's length that oftentimes I struggle to comprehend where they come from. So I guess the truth about me is, I don't quite know my limits.
As an unconventional writer, a developing film photographer, and an obligated (and sometimes cynical) environmentalist, I constantly strive to keep one foot outside of my comfort zone.
Each day brings on a new occasion to evolve, and I try to see all the alternatives to do so throughout my creative work.
So please excuse the informality of this statement, but I would rather you packaged me up through your own interpretation of what you see or hopefully what you feel.
No uniform strings attached.
---