Elisabeth Legg Steps into the World of Full Framed Cameras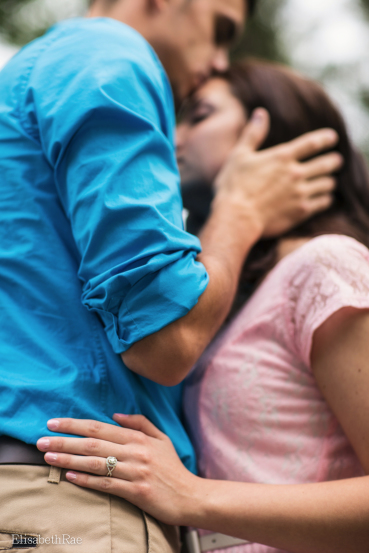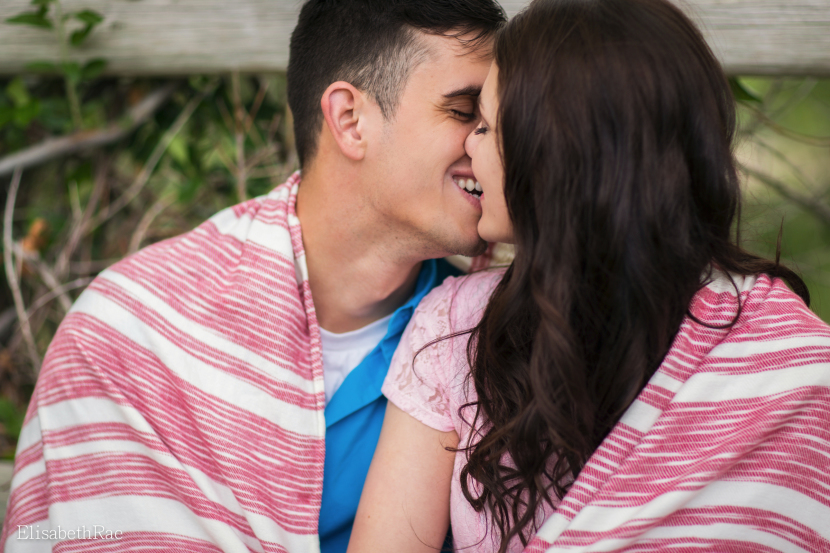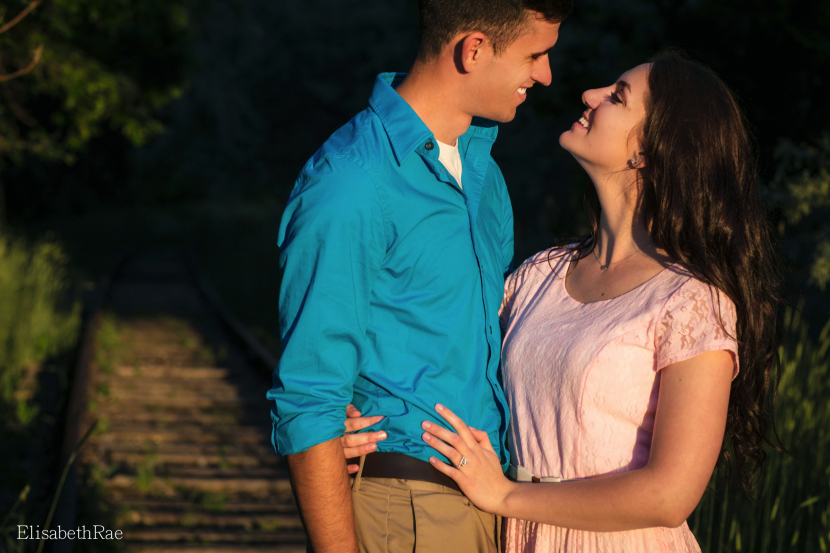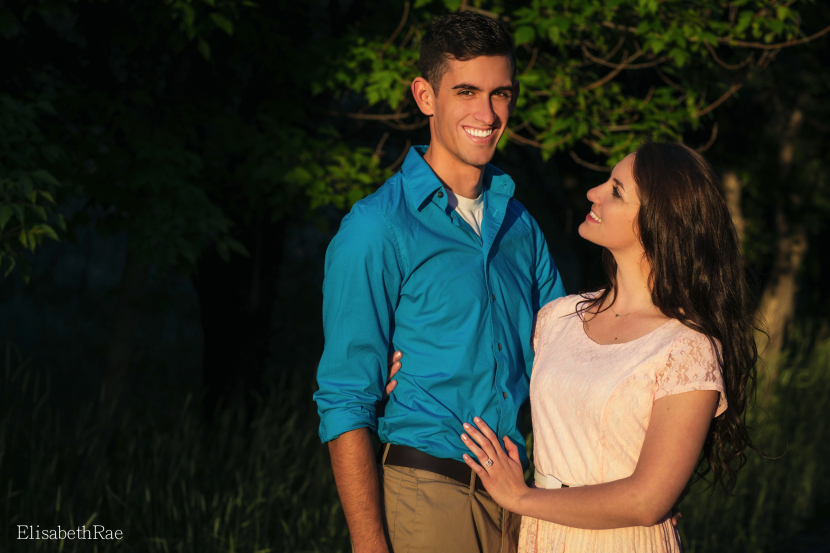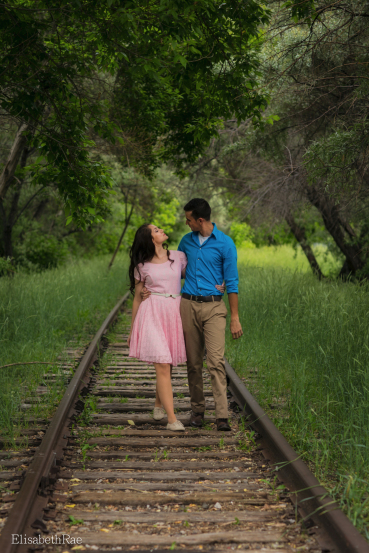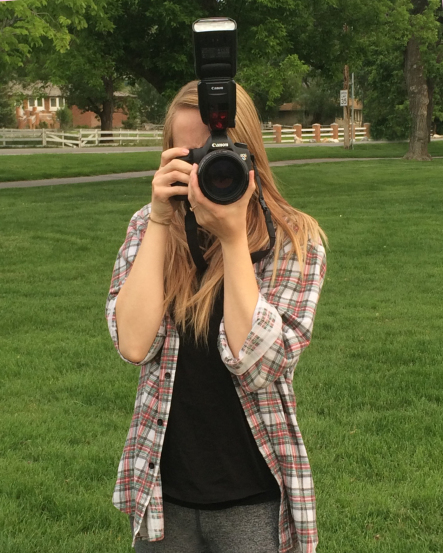 Elisabeth Legg is a student at Utah Valley University majoring in photography. Elisabeth has loved cameras her whole life so her major is very fitting. In her blog post she will talk about her experience graduating from her Canon Rebel T3i, to shooting with one of our full framed Canon cameras.  

I've been taking pictures for as long as I can remember.  There are photos of me as a toddler running around with a little plastic blue camera, taking pictures of everything in sight.  Since photography has been a part of my life for so long, choosing a major when it came time to go to college was an easy decision.  I'm now a bit over halfway done with earning my bachelor's degree in photography at Utah Valley University, and I can't wait to see where photography takes me!


 I recently had the opportunity to use some of Acme's gear on an engagement session for my roommate, Karianne and her fiancé, Sam.  Normally I photograph with a Canon Rebel T3i and an 18-55mm kit lens, but thanks to Acme, I had the chance to have an amazing gear upgrade, even if it was just for the evening.  For this engagement session I used a Canon 6D, an 85mm 1.2L, and a 600EX RT Speedlite.  Not only was this gear upgrade so much fun to shoot with, but it also resulted in much higher quality photos than what I usually produce.  Win, win!




I had originally planned on shooting Karianne and Sam's engagements up Little Cottonwood Canyon at Albion Basin, but the canyon still had snow up it and Albion Basin was closed off (that's Utah weather for you!).  We made an impromptu decision and ended up shooting their session at Draper Park.  Although the location wasn't what I originally planned for,  thanks to Acme's gear, I'm very pleased with how their photos turned out!