Jake and the Hasselblad 501 CM Kit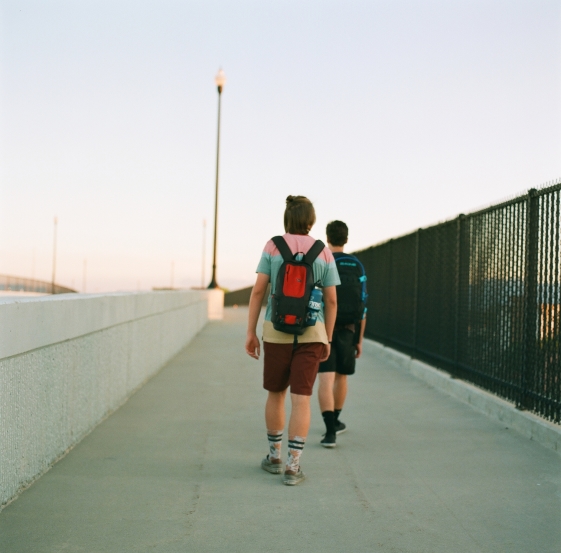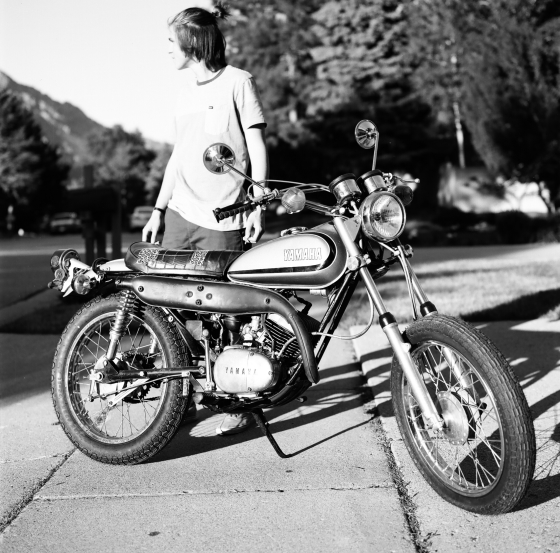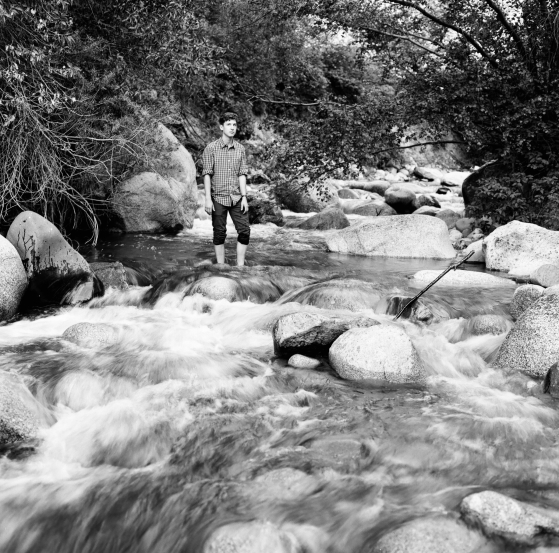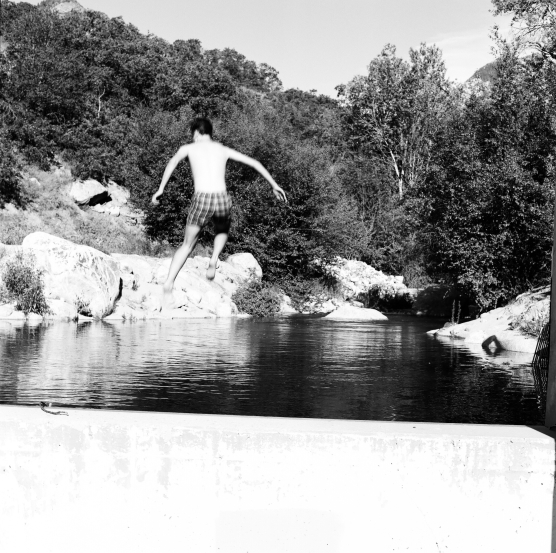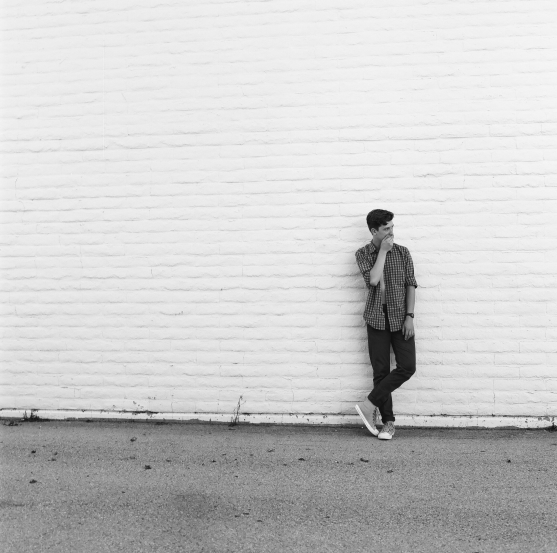 Hi, I'm Jake Knaphus. I'm 17 years old, and I'm an amateur photographer. I bought my first DSLR in October of 2014 and have been shooting like mad ever since.

Recently, I rented the Hasselblad 501CM Kit from Acme, which includes the camera body, an 80mm standard prime, and the waist-level viewfinder that I've fallen in love with. In addition to the camera, I also rented a Minolta Autometer IV F, and a sturdy Manfrotto tripod to hold it all up.

For those who aren't familiar with the Hasselblad, it is an entirely manual camera, meaning that there are absolutely no electronics involved, just a lens, body and film. This being my very first time with a manual camera, let alone a medium format manual camera, it's needless to say that there was a learning curve.

The process for shooting was a bit more complicated than the DSLR that I'd grown used to. Manual Focusing, manual metering of the light with the Minolta Autometer. and setting the correct shutter speed and aperture came to be more of a challenge than I expected.

The results though? In my opinion, well worth the difficulty. I found myself taking more time to compose my shots and pick what I really wanted to expose, which I think had a tremendously positive effect in my work.


I should mention that my idea of a great time shooting might differ from others, especially with me being 17, and paid sessions rarely more than a senior here and there. I took the camera, 2 rolls of film and 2 great friends and spent the day exploring around SLC.

I had a great time playing with the Hassy, and I will be back for sure.