Part Time Professional
So you've started turning your hobby into a part time business. Maybe you're ready to start shooting with a full frame camera but you're not quite ready to dive into the investment that comes along with it. You might also be ready to incorporate artificial lighting to enhance your images. It's time to mix it up, try something new and we can help. Check out this equipment that's available for rent here at Acme.   
Nikon D800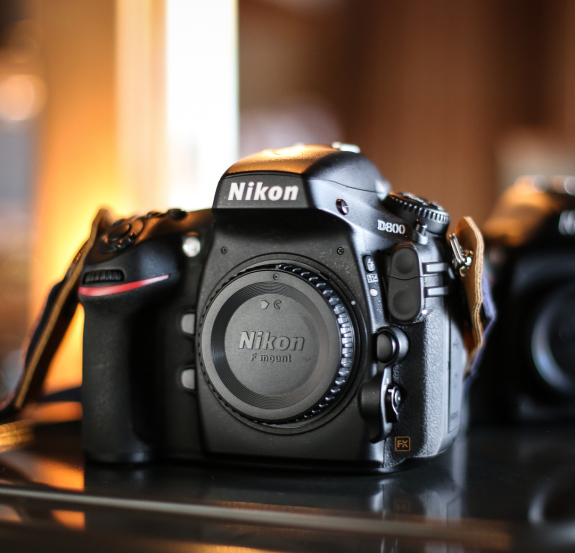 Check out the Nikon D800 full frame camera. The D800 is beyond capable of providing you with the power and resolution you need for creating pristine images and short films. There are no limitations to your creativity when the Nikon D800 is in your hands. 36 megapixels gives you the freedom to do nearly anything with your final image. Rent form $75/day
---
Nikon 35 f1.4 AF-S Lens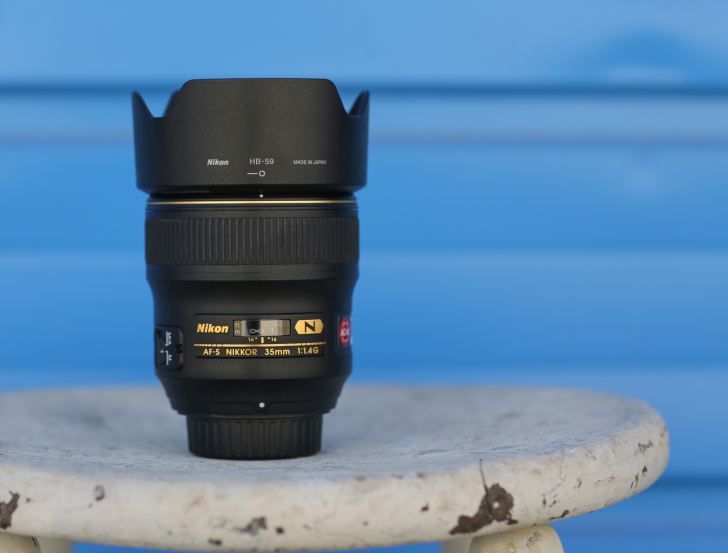 The Nikon 35mm f1.4 AF-S provides an interesting perspective free of distortion. A favorite of many photographers this lens gives you the freedom to shoot from a closer distance. An incredibly bright and sharp lens. Rent from $26.50/day
---
Hoya Pro ND 1000 Filter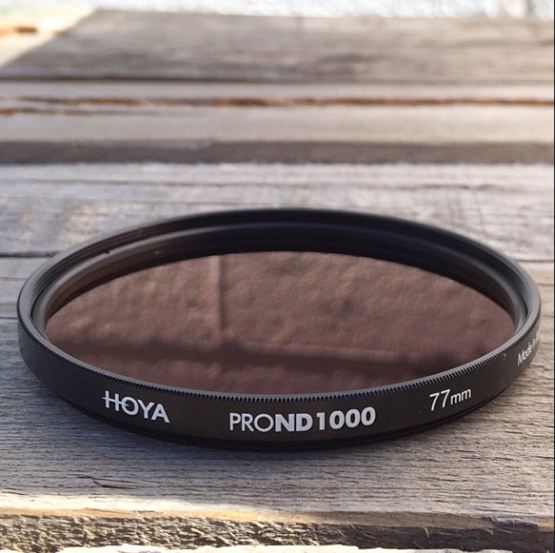 The HOYA PRO ND 1000 FILTER is available for rent in most popular sizes. This filter allows you to shoot in conditions where light may be too strong for your comfort. This filter has a 10-stop light reduction allowing you to control motion and depth of field even in very bright conditions. Also great for reducing ambient light with flash or strobe photography.
Rent from $7.50/day
---
Canon EOS 5D MKIII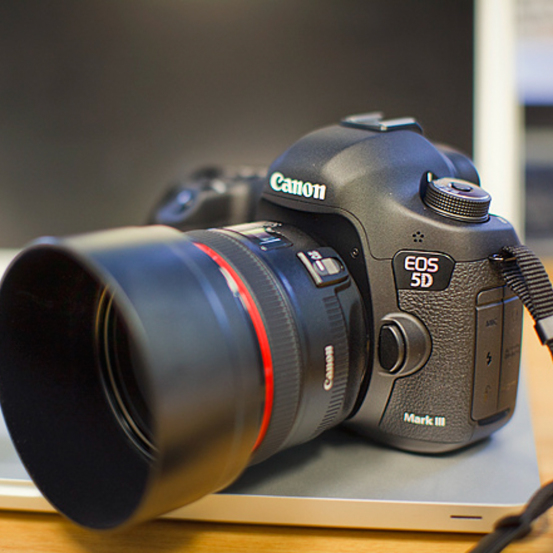 The Canon 5D MKIII is a favorite in the Canon full frame family. Whether you're shooting a wedding or filming a short documentary, the 5D MKIII will be the perfect sidekick. This camera performs extremely well in low light conditions. It's autofocus system is one of the best available. High speed shooting under harsh conditions is one of it's many talents. Rent from $75/day
---
Canon 85mm 1.2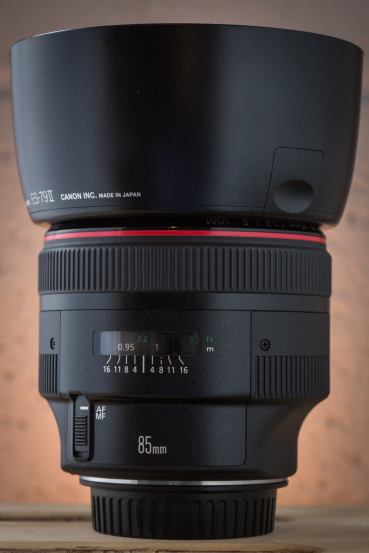 In need of a beautiful portrait lens? Try out the Canon 85mm 1.2L II for your next session. This lens provides beautiful bokeh yet keeps your subject incredibly sharp. Rent from $22.50/day
---
Profoto D1 Air Kit 500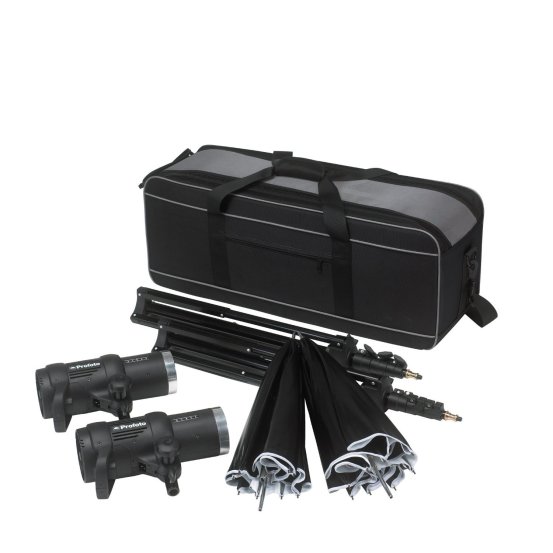 The PROFOTO D1 AIR KIT 500 has everything you need in a strobe kit. This kit is easy to use and a great kit for anyone looking to shoot with strobes for the first time or hundred and first time. You are in complete wireless control with the D1 Air Kit. Watch your images come to life as you direct the light rather than the light directing you.
---