The Professional
You know what works for you, you have been consistently creating great images for a long time. Isn't it time to try something new?  Is there something in you itching to spread your wings and take creative flight?  Here are a few ideas on how to expand your photo-making awareness.  Get the juices flowing as it were.  
Take a technological step forward or go back in time to when chemistry was king and megapixels were unheard of.  These items will make life easier or inspire a new body of work, It's your call!
Manfrotto 12x12' Frame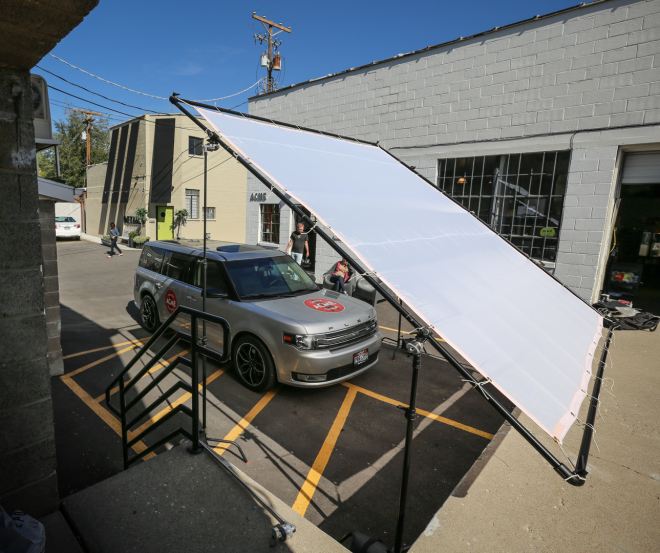 The Manfrotto 12x12' Frame coupled with a 12x12' Artificial Silk provides a huge diffused light source. This takes some effort to set up but is well worth the effort. The ability to shoot in full sun is now yours.
---
Contax 645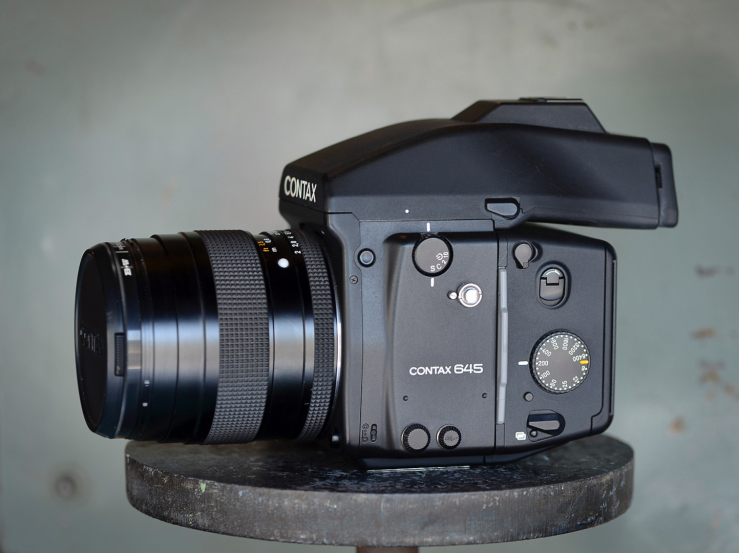 The Contax 645 is a film shooters dream. Carl Zeiss lenses, autofocus and a great metering system make for a deadly combination. Rent it any old time or for your next project that needs something more. Your clients will love you for it.
---
Profoto Silver Soflight Beauty Dish
The Profoto Silver Soflight Beauty Dish provides a crisp but not overly harsh light source. Add a Grid or a "Diffusor" for additional control. Softboxes are so last year.
---
Profoto B1 Air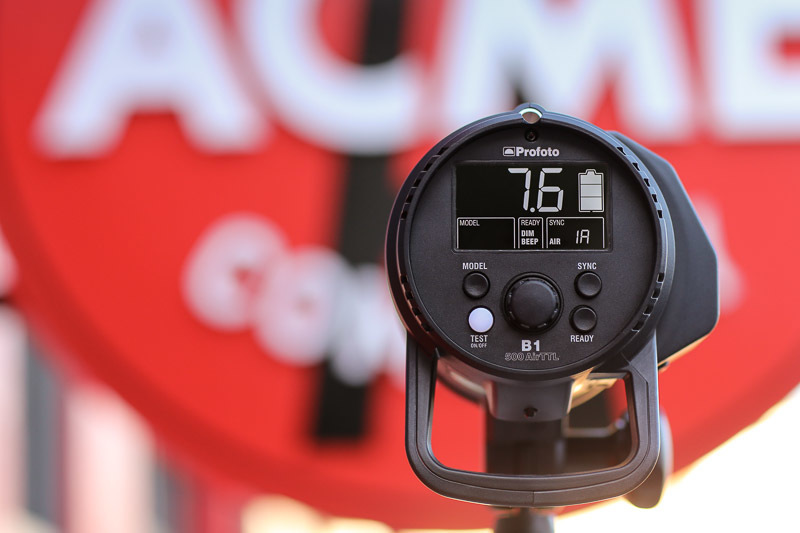 The Profoto B1 Air with a wireless TTL system compatible with both Canon and Nikon cameras allows you to shoot anywhere worry free. 500w/s and compatible with all of the Profoto light modifiers.
---
Polaroid Land Camera 250
Instant photography ain't what it used to be. Shooting the Polaroid 250 is an extremely gratifying experience. If you're looking to hit the "reset" button on your creativity then this is the way to do it. We love these cameras and will gladly show you in's and out's of using them.
---