RING LIGHT PORTRAITS By Angelina Giles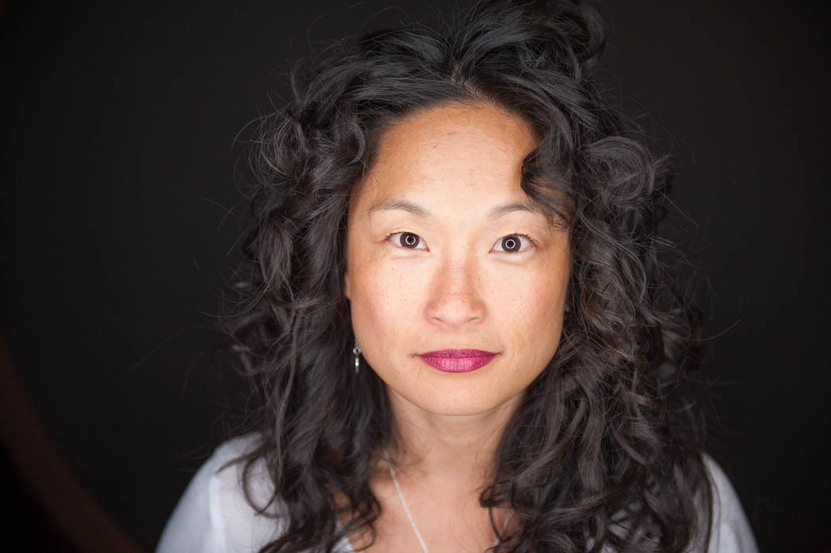 I was recently asked to take portraits of guests as they arrived at an event. I'm not going to lie, this is one of my least favorite job descriptions. Fortunately they let me choose the lighting set up, so I brought nothing but my Nikon D800, 24-70mm lens and a ring light. I found a  grey background and did not light. My ISO was around 640, shooting at 2.8 at 1/400 sec for most of the images shown. 
It worked great for single portraits, insuring the subjects were just a few feet away from my light source. I adjusted height slightly for each person, and achieved the dynamic images shown. 
If you haven't already played around with this simple, yet professional light, rent one today for as little as $9 a day from Acme!