Vintage Nikon Glass & Digital Cameras
Portraits...
 Madeline was kind enough to stop by and model for us this morning.  I took a series of photos with the available light from the north facing window in the shop.
Some images include a silver fill card with only a minor effect.  These images were all shot at f2.5 through f4 in order to take advantage of the brightness and shallow focus
available with this lens.  Our other Nikon bodies were out for rental so we used the D7100 giving this lens an equivalent focal length of 157mm.  Tricky to use for sure!  We are
eager to try it on a full frame camera so as to test the corner sharpness and light falloff of this lens.  Here are a few of the images taken today..
These images were shot with Madeline facing the window and with the use of a small silver reflector.  Note: these images have been edited for color and sharpness.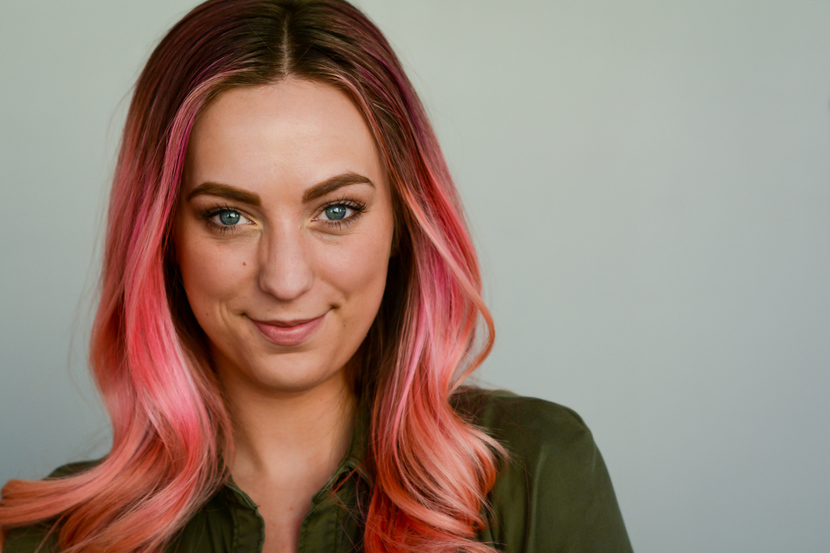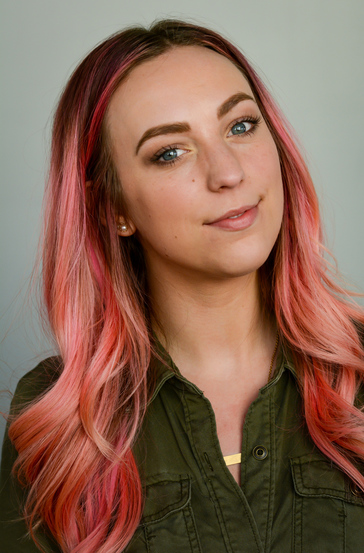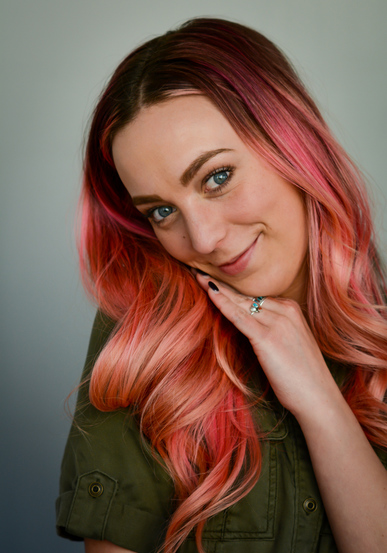 I was very surprised at the beauty and capability of this lens!  It has a very smooth focusing mechanism and the focus aid on the camera made me feel secure about focusing accuracy. 
This lens has so much sharpness at open apertures!  Shooting with this lens/camera combination is slightly tricky as the aperture does not register on the camera display.  I had to shoot
strictly in the "M" or manual mode and just watch the meter to make sure my exposure was on.  This said I really enjoyed shooting with this lens and I don't feel like the manual focus/manual
exposure prevented me from getting the shots I wanted. 
We moved further away from the window for these shots which changed the light pretty dramatically.
These images are not edited in any way.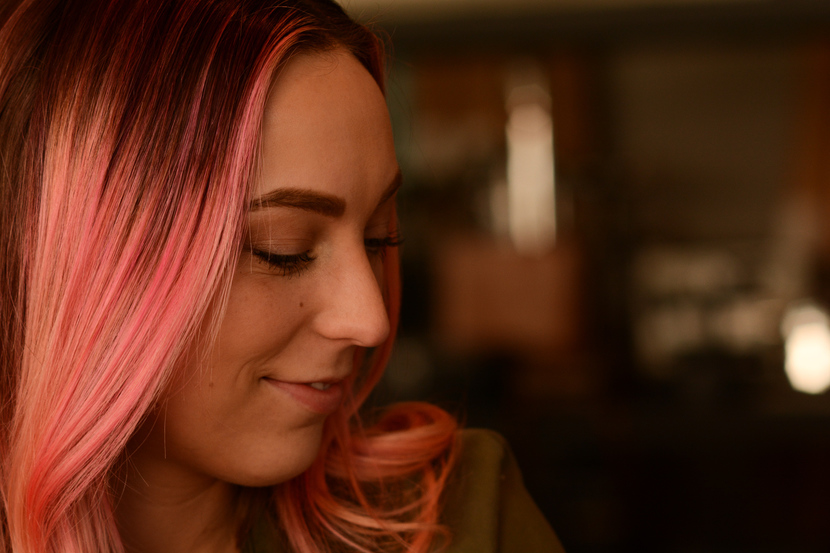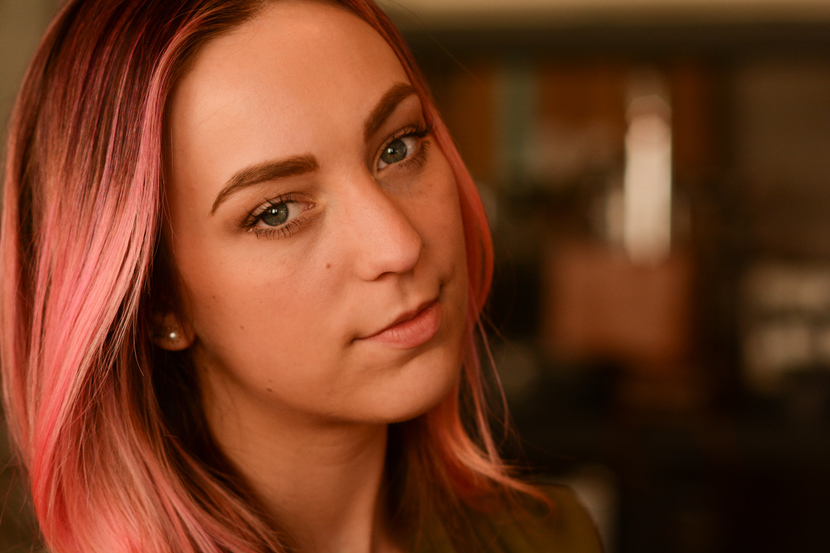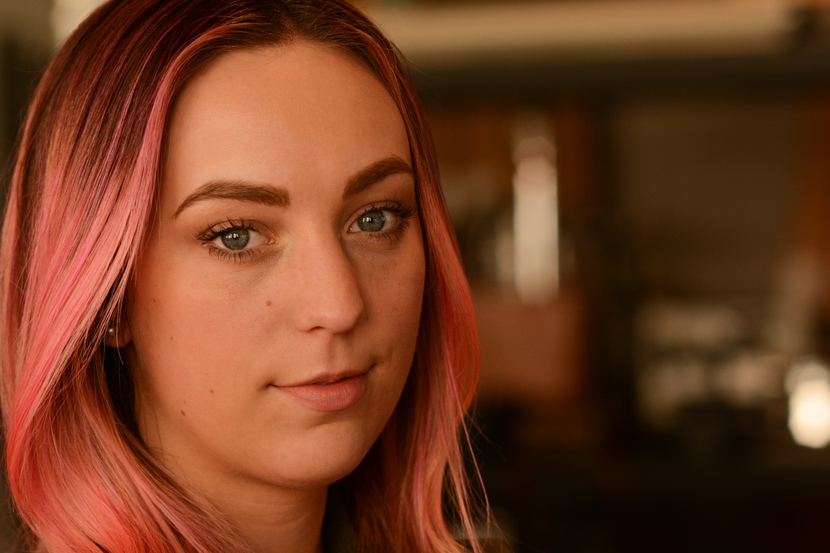 This lens renders color in a very interesting way that I really like.  I Set the White Balance to the "Cloudy" setting and let the color fall where it
wanted.  I really love the warm, magenta tones produced here.  This lens only has six aperture blades which does produce an obvious hexagon shape to the background highlights.  
I can live with this seeing how there are so many other redeeming qualities in this lens.
Come give it a try!  Acme is now renting the Nikon 105mm f2.5 Ai starting at $15.00
find it here...
https://www.acmecamerarental.com/camshop/giftshop/products/used_gear/nikon_105mm_f2.5/@@index.html