Tourists
     We spent the weekend wandering around New York City and trying to soak up the entire concrete jungle in just a few days. I chose to bring along with me the Fuji X-E2 mirrorless camera, along with a 18mm F/2.0 Lens. I was so glad I chose this set up. When you're traveling with just a backpack, every pound counts. I had in my possession this tiny weightless camera that had the capability of full sized DSLR. I wouldn't be surprised if these mirrorless cameras took over the digital world soon.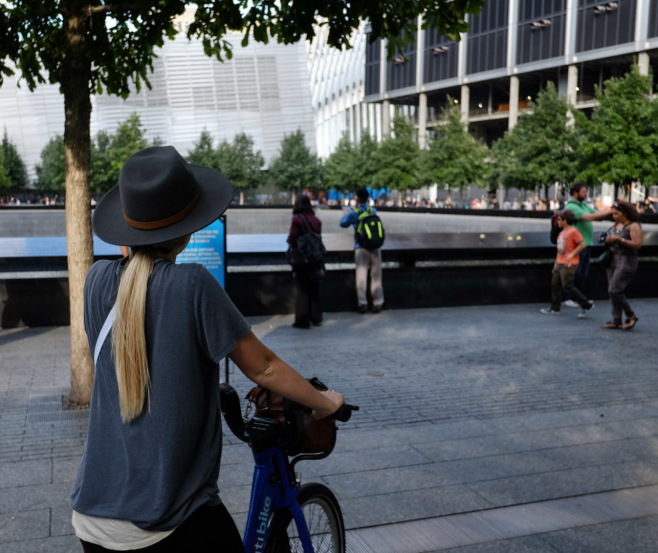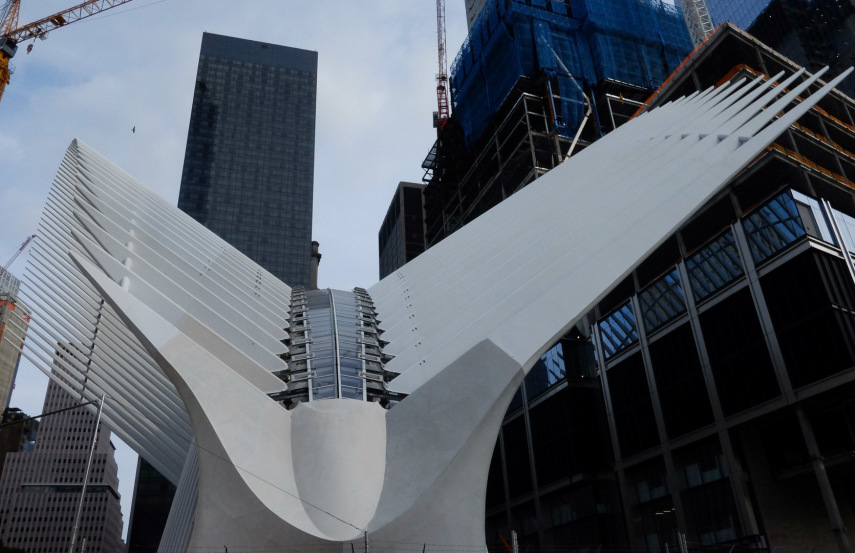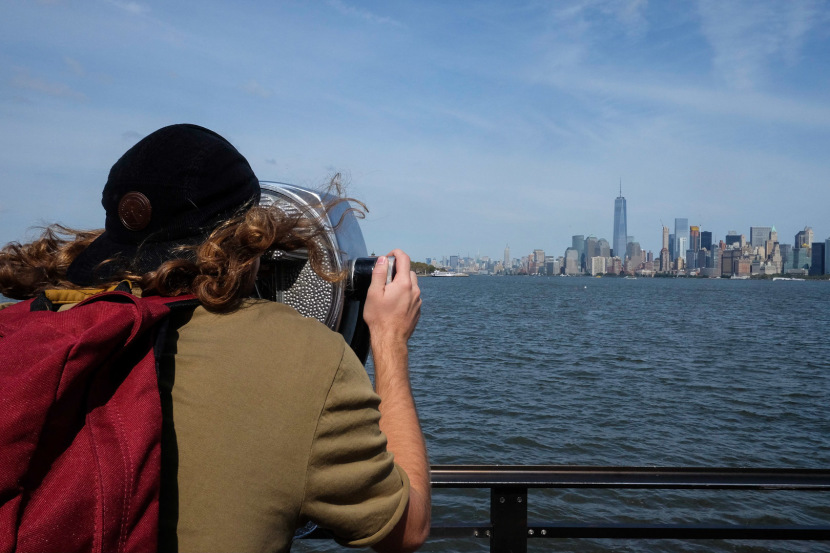 This was my first time using this camera so there was a big learning curve. I tried to read the entire menu and figure out what all of the different settings on the camera were for. One of my favorite things about this camera was it's film simulations. I mainly used the Velvia film simulation and was amazed by the color it produced. My primary colors seemed to be the most vivid and secondary colors were also very present. The images below are essentially straight out of the camera with a little bit of exposure editing and sharpening. It was really cool feeling like I was shooting film but with the instant gratification that digital provides.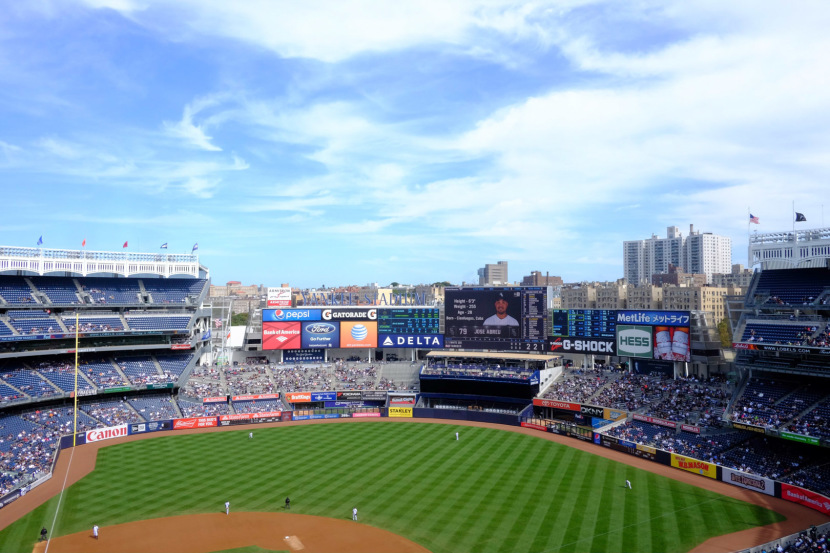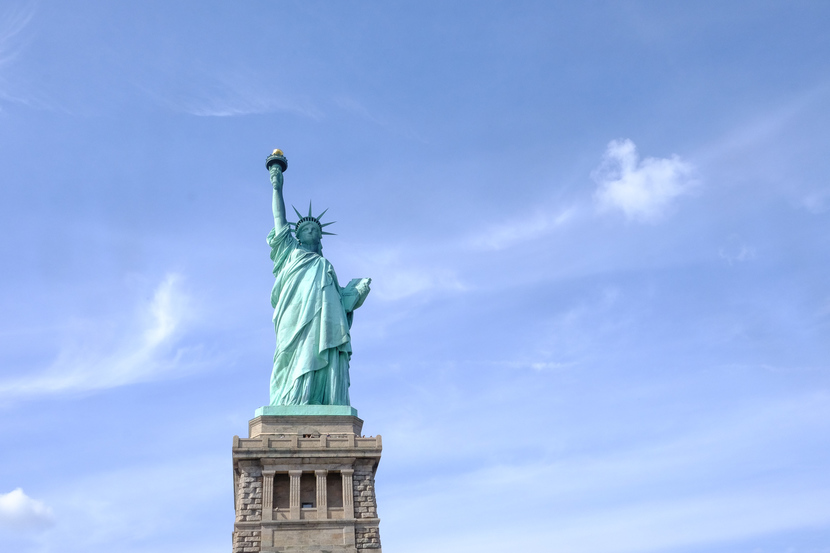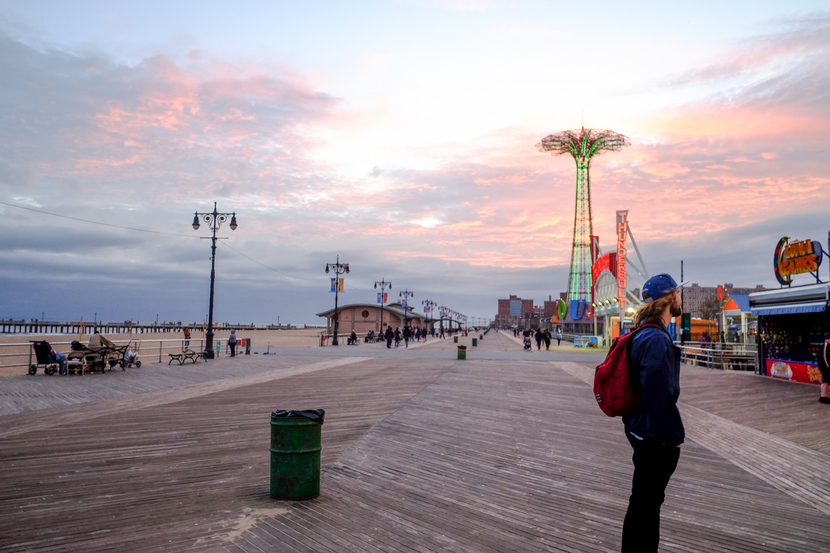 The lens ended up being different than I had imagined. It was great having such a wide canvas to work with thanks to the lens. However, at times I didn't feel like I could get my wide shots as sharp as I wanted. If I had more time with the lens I'm sure I could have figured out my sharpness issues. Overall, I would definitely recommend trying out a camera from the Fuji X-Series on your next trip. The Fuji X-Series mirrorless cameras make the perfect travel companion.