Cinestill in the City
A few months ago I went to NYC along with my husb Mason. I took two cameras along with me to capture our trip; the Fuji X-E2 (which I'll write about in a future blog post) and a 35mm Olympus OM-2 loaded with Cinestill 50 ISO film. I finally got my film developed thanks to The FIND Lab (side note, they'll develop your first roll free and they're incredible) opening the email to my film scans was like Christmas.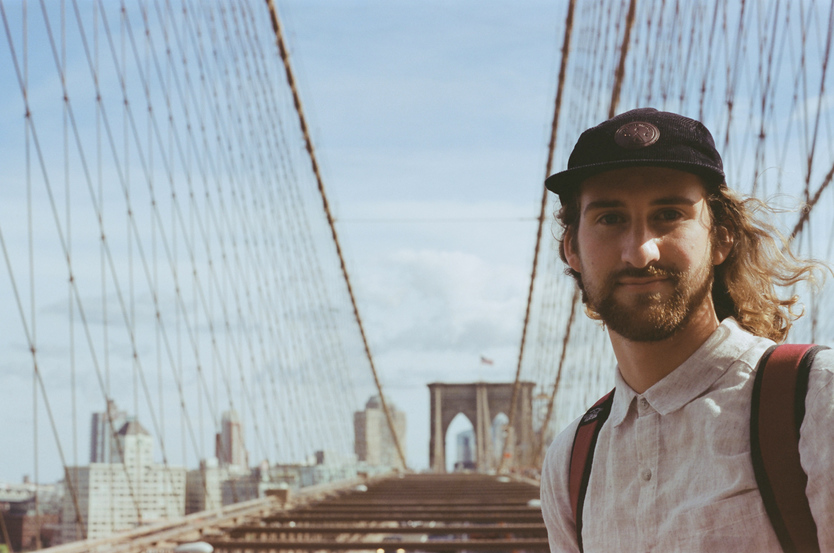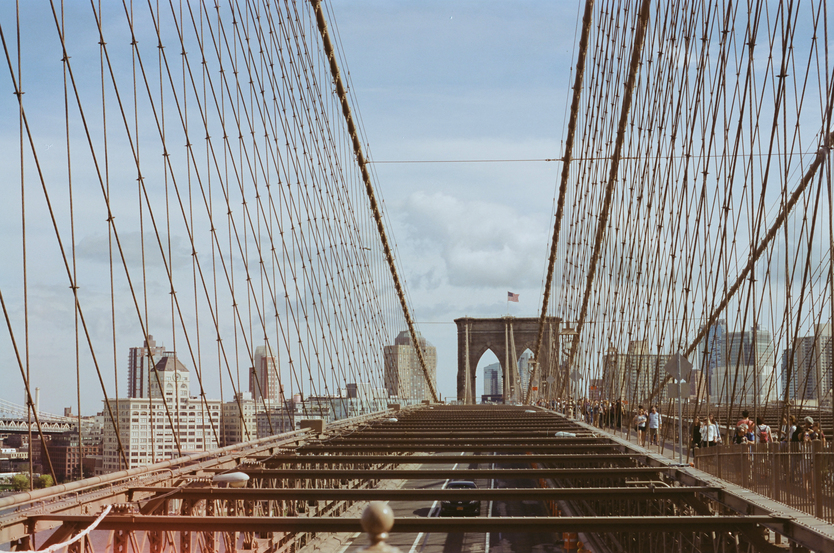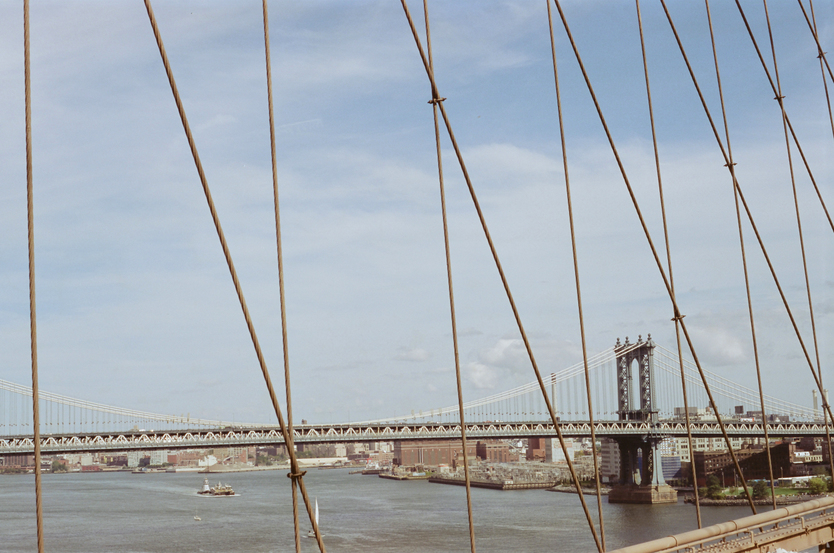 This was my first time shooting Cinestill 50 and it definitely won't be my last. I am still an amateur film shooter but I think Cinestill might be my new favorite film. The detail in the highlights and shadows in this film got me hooked. Shooting 50 ISO film was a bit intimidating at first; however, if you make sure to shoot in daylight using a light meter it becomes a lot less daunting. It also helps if you have a capable 35mm SLR. I rented my Olympus OM-2 from Acme Camera for the semester. Acme rents 35mm SLR's for $35-$45 a semester, so yeah, totally worth it.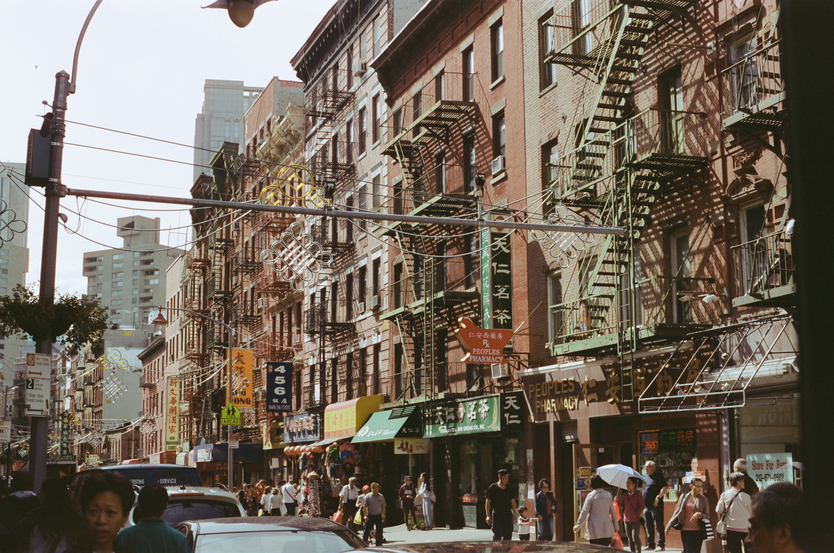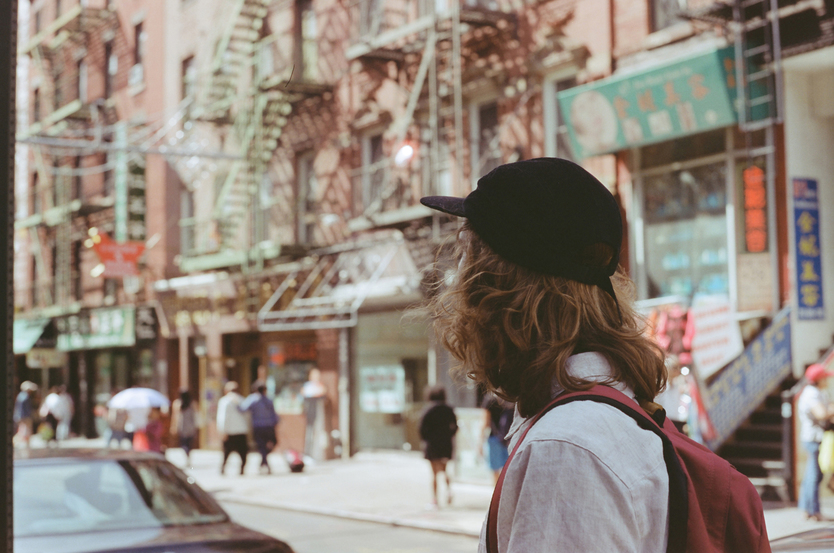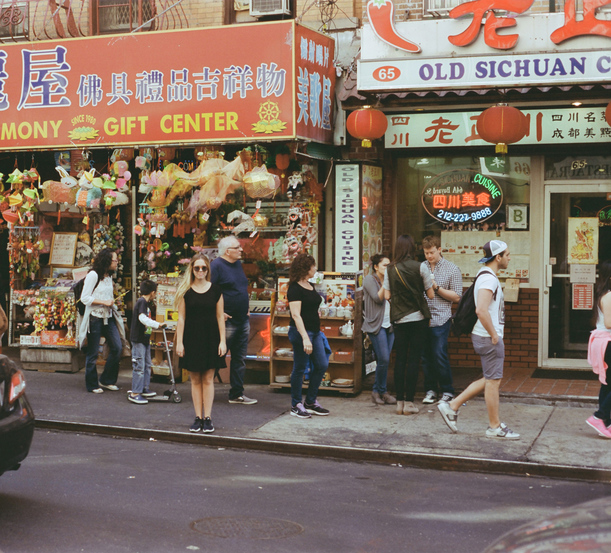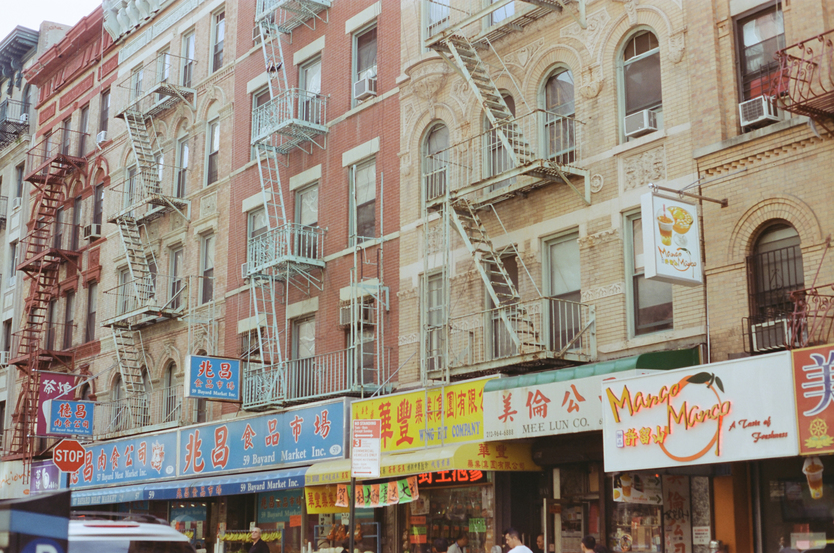 These images are all straight out of the camera. The only editing I did was a bit of cropping to a few different photos. People try to achieve the colors and details this film provides by using Instagram filters or filters you'll find in different editing apps. These filters will try and mimic the effects that this film naturally gives you. This film is so organically beautiful, no filters are needed. I'm so glad I had The FINDlab develop and scan my photos. They use the highest quality methods and equipment to assure you a flawless scan. I would 100% recommend sending your film to them.  Next time you go on a trip, grab a few rolls of Cinestill and a 35mm SLR from Acme.  I'm so glad I have these photos so I can always remember Mason's first trip to the big apple.